Subject: Slick Evil GAME ? – Are Drudge And Jones in Cahoots With The Globalists To Divide & Conquer ?
Most 'Sheeple' have no clue that they are being manipulated !
Is Drudge & Jones a Neocon-trap for 'Patriot gun owners', Trump supporters ?
Is the Revolution being set up to be stolen even before it takes off ?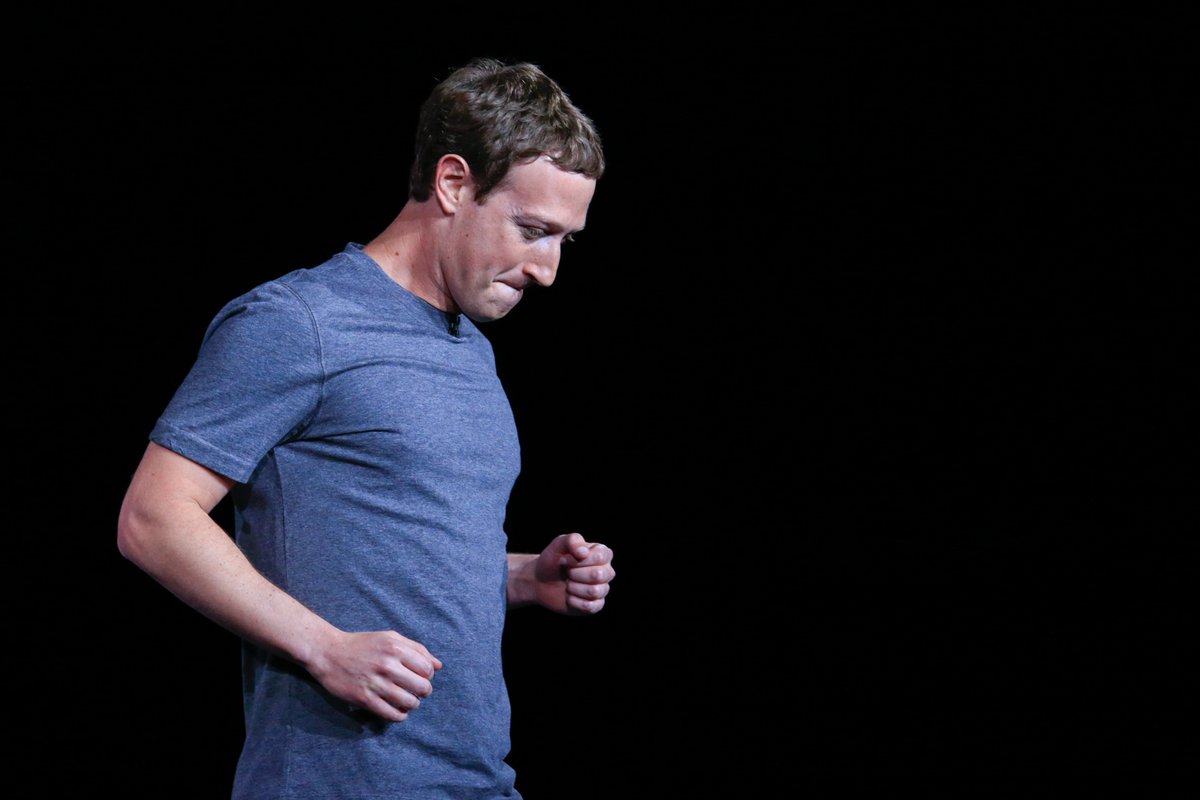 ZUCK TAKES ON TRUMP; WARNS AGAINST WALL

(~90% of the 'herd' follows blindly, thinking their master/ruler is on their side)
Walking voluntarily into the slaughterhouse !
Chains of enslavement….credit cards, smart phones etc.

Peace, Lothar